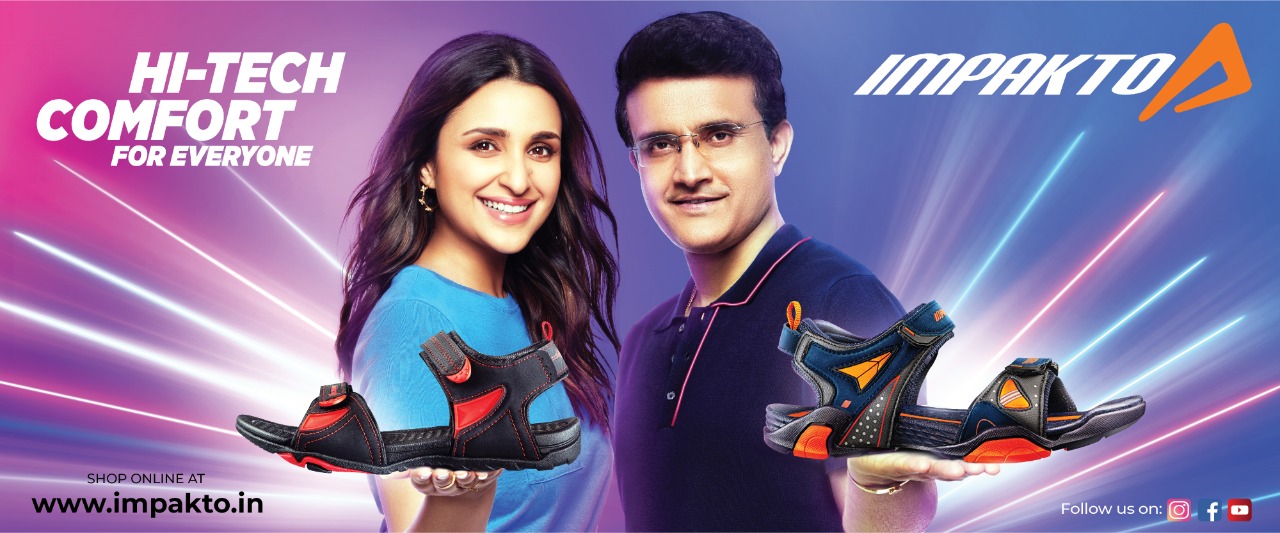 About Ajanta
Operating in India over 66 years, AJANTA SHOES (I) PVT LTD is one of the most trusted brands and an undisputed leader in footwear category.
International business presence has always been the key objective behind the vision. Business sustainability with utmost manufacturing standards and smooth supply chain is our prime idea for to reach the highest standard and to meet customer needs globally.
Ajanta shoes export to more than 10 countries in the footwear sector and continues to explore further every single opportunity to become a Global Footwear brand.
It is an India based shoe company located in Kolkata, which offers exceptional personalised customer service, and work closely with clients and wide customer base, many of whom are long-standing associates
Manufacturing
The company has 3 state-of-the-art production units around Kolkata: Boralighat I, Boralighat II and Jangalpur. Besides using best in class technology to manufacture its shoes, the company has sustainable development at its core. On 15 August, 2020, the company inaugurated a 650 kilo watt Rooftop Solar Power Plant at its Boralighat I manufacturing unit which thus completed the first phase of the company's plan of generating 3 megawatts solar energy through its 3 plants.
R&D
The formidable Ajanta research and development team never runs out of ideas which explains the wide array of new Sports, PU, PVC and EVA shoes, sandals and slippers churned out regularly to keep delighting its customers.
Technology & Innovations
The science of footwear comfort is embedded in the DNA of Ajanta Shoes, and we have been providing the industry with footwear that conform to the varied needs of the human feet.
In Impakto sports shoes we provide the arch support suitable for athletes. The next level of shock absorption and rebound properties in Impakto shoes give your feet the all-important support for everyday sporty activities
We provide arch support in school shoes to protect children from developing flat foots
The soft rexine upper and soft foot-beds in our PU articles make the casual wear footwear of ours more comfortable. Printed foot-beds and edge stitching add to the style quotient of the same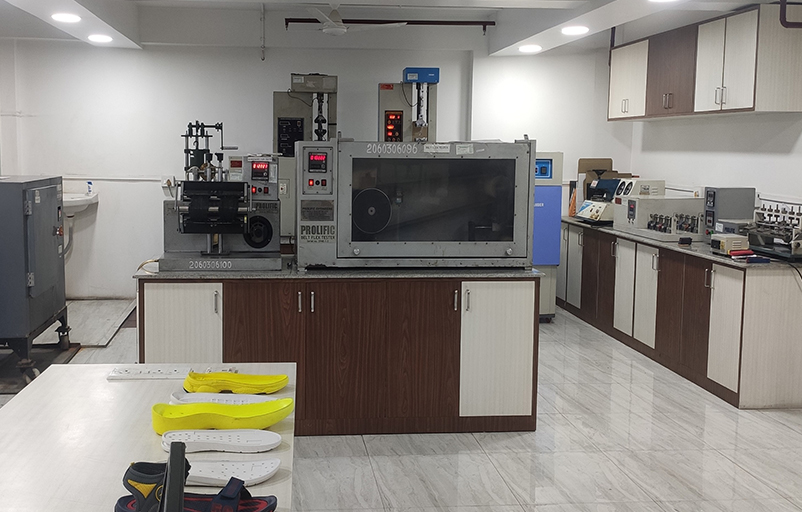 Shoe Manufacturing

Sample Making

OEM Manufacturing

Quality Control
Our Products
Ajanta Shoes has a wide range of products as follows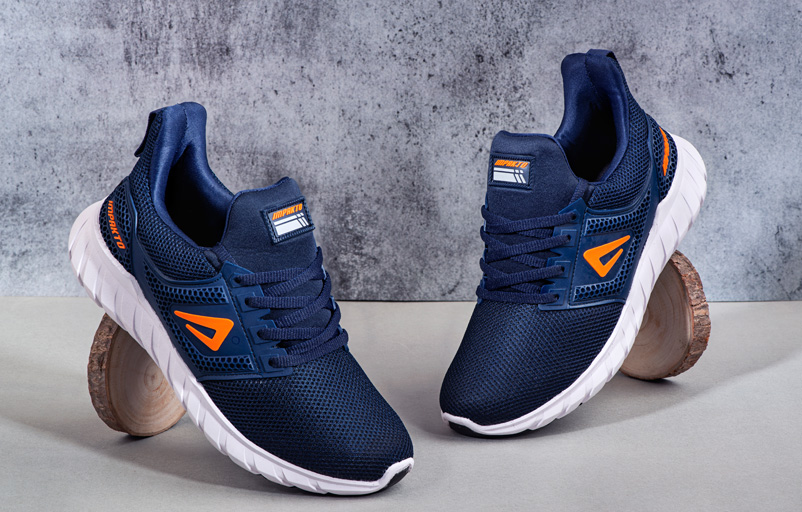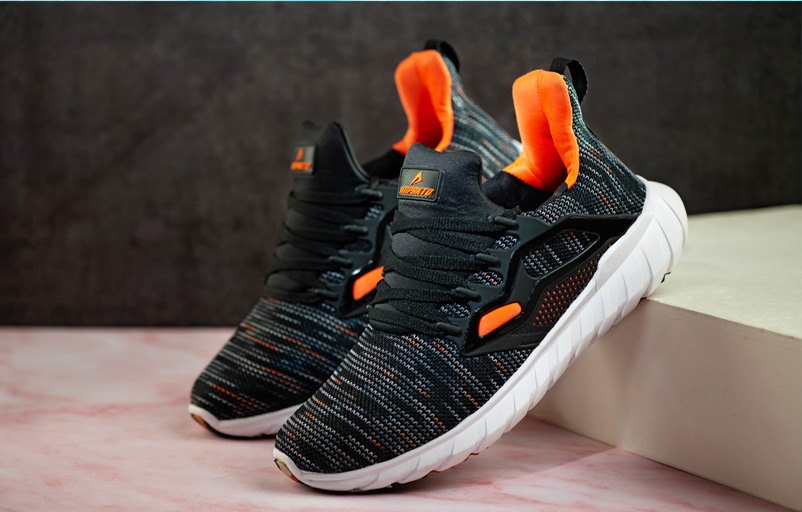 CORPORATE OFFICE
Ajanta Shoes India Pvt. Ltd.
Ajanta House
79/2, A.J.C. Bose Road,
Kolkata 700 014
For Export Enquiries:
Toll Free No - 1800 212 4315
WhatsApp - 98312 62737
Email - export@ajantashoes.com
Monday to Saturday: 10am to 6pm